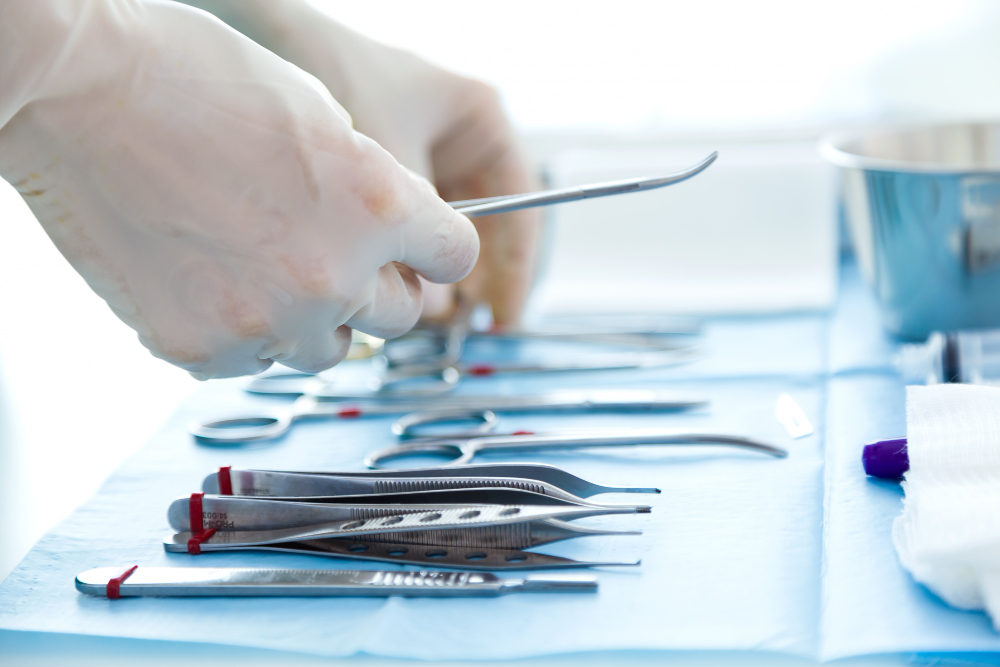 This is the outcome of almost 20 years of experience in the medical and surgical industry. In spite of a more and more restrictive economical environment, the smoothness of a human-scale company allows us to deliver solutions that meet the needs of practitioners and patients.
Our know-how is developed through a complete range of efficient therapeutic solutions in vascular surgery, oncology, as well as through medical devices in the digestive area. Know how ISO Med also developed a R&D industrial capacity in the area of polymers, in order to be able to adapt to the needs of our partners.
ISO Med is also committed to manufacture high quality products in order to meet the highest statutory and technical requirements. We are fully committed to medical progress.