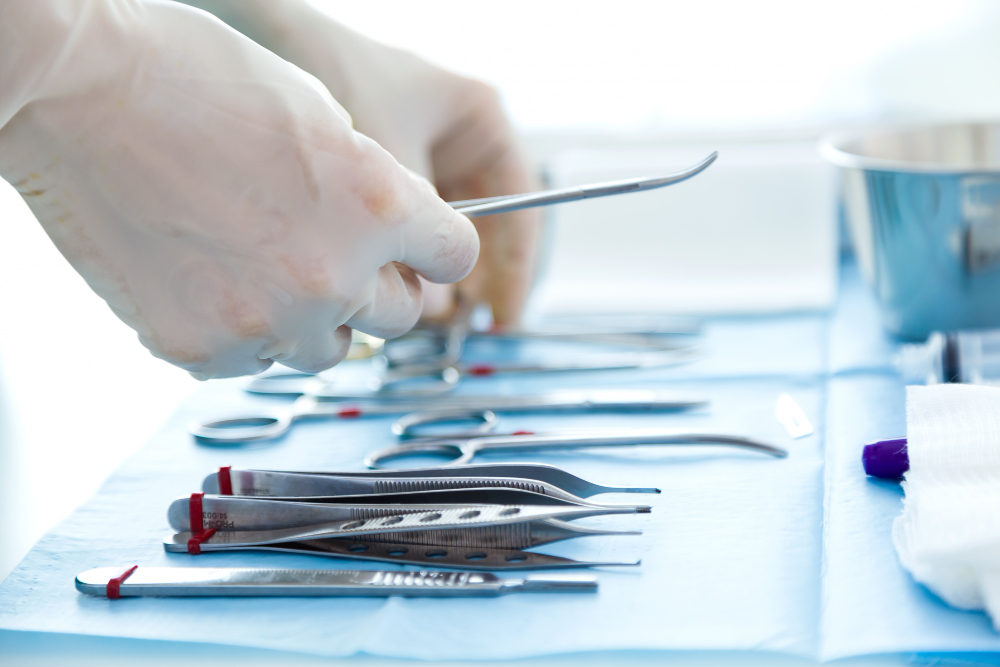 VASCULAR SURGERY – Vascular diseases are the first cause of mortality in the world
Cardiovascular diseases cause 17.5 million deaths a year in the world, that is to say one third of the deaths. It was estimated in 2005 that 81 million people, i.e. one third of the population, were suffering one or more cardiovascular diseases in the United States.
Treatments are efficient but costly
Cardiovascular diseases treatment represent a 425€ annual expense per person in Germany, compared to 352€ in the United Kingdom and 212€ in France, for example. These costs are going to grow higher and higher in the coming year because of several reasons: the evolution of ways of life, the aging population and the growing complexity of technologies used for treatment.
ISO Med: committed to the fight against cardiovascular diseases
Through its ISOMed trademark, ISO Med designs and produces medical devices that are used in cardiovascular diseases treatment (catheters, introducers, strippers). They aim at facilitating access to the vascular system and at improving the comfort of the patient. Facing with increasing costs of cancer treatment, ISO Med aims at achieving:

Quality: a level of excellence that is demonstrated by CE mark as well as ISO 9001 and 13485 certifications.
Cost control: prices as low as possible, in order to treat as many patients as possible..