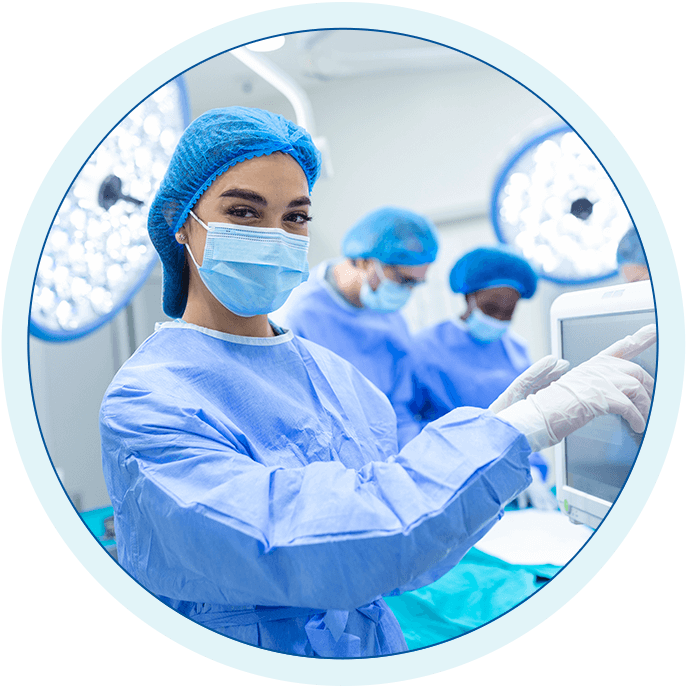 Cancer is one of the first mortality cause in the world
ONCOLOGY
Every year, more than 7.5 million people die from cancer in the world, Almost 300,000 new cases and diagnosed every year in France, and 450,000 in Germay. Cancer is the cause of nearly 1 million hospitalizations a year in France.
Cancer treatment is more and more efficient, but it constitutes one of the first causes of health expenditure in developed countries. In the United States for example, the annual medical expenditure for cancer care is around 90 billion dollars.
BECOME A DISTRIBUTORDOWNLOAD CATALOG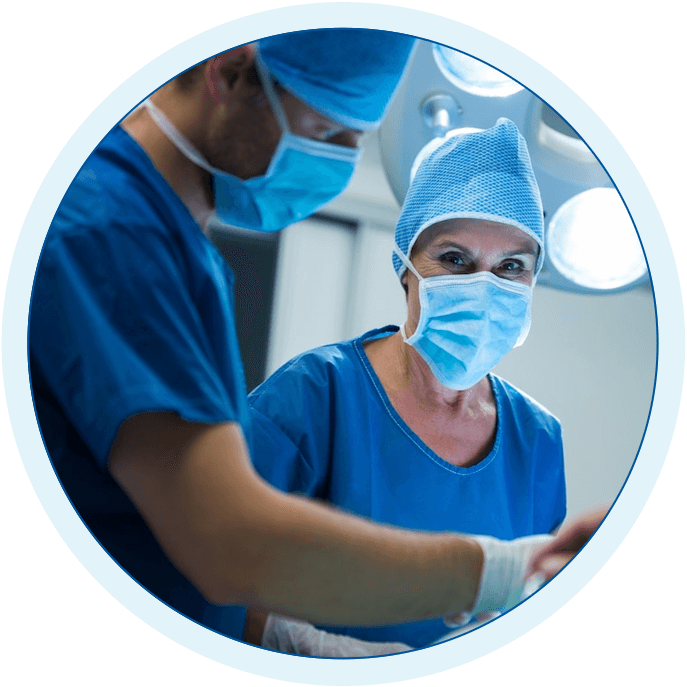 Vascular diseases are the first cause of mortality in the world
VASCULAR
Cardiovascular diseases cause 17.5 million deaths a year in the world, that is to say one third of the deaths. It was estimated in 2005 that 81 million people, i.e. one third of the population, were suffering one or more cardiovascular diseases in the United States.
Cardiovascular diseases treatment represent a 425€ annual expense per person in Germany, compared to 352€ in the United Kingdom and 212€ in France, for example. These costs are going to grow higher and higher in the coming year because of several reasons: the evolution of ways of life, the aging population and the growing complexity of technologies used for treatment.
BECOME A DISTRIBUTORDOWNLOAD CATALOG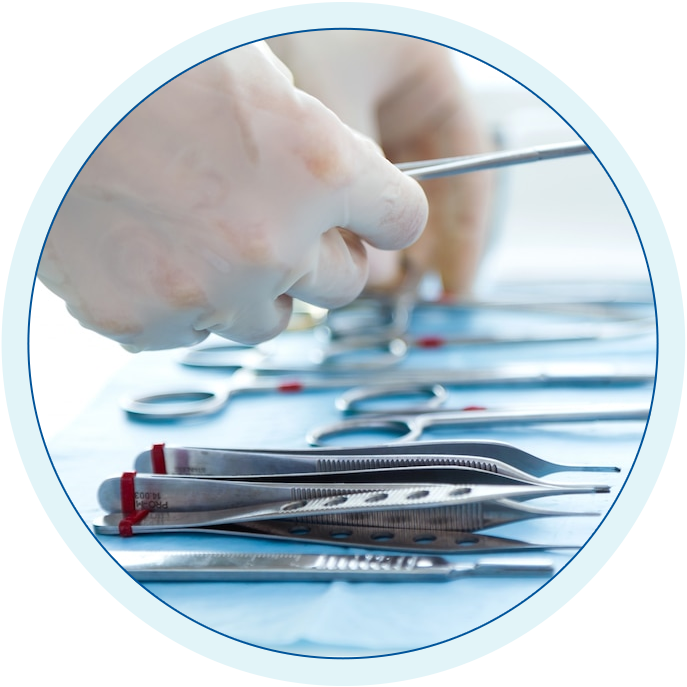 Treatments are efficient but costly
DIGESTIVE
Digestive diseases are one of the major causes of mortality in the world. They cause about 200,000 deaths a year in the European Union, which represents 5% of the mortality.
Efficient treatments for digestive diseases exist, but they are costly. These treatments are the cause of 14 million hospitalizations per year in the United States, which represents 9% of the activity of hospitals in the country.
BECOME A DISTRIBUTORDOWNLOAD CATALOG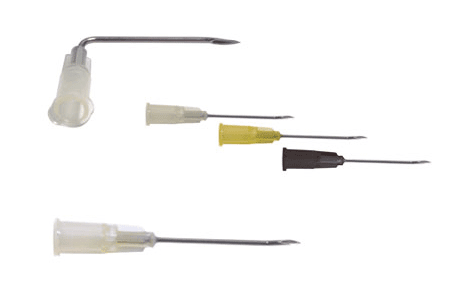 PLASTIC HUB NEEDLES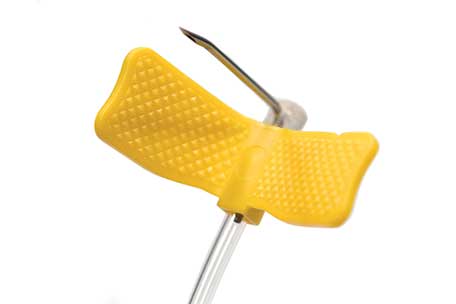 EXTENSION SETS NEEDLES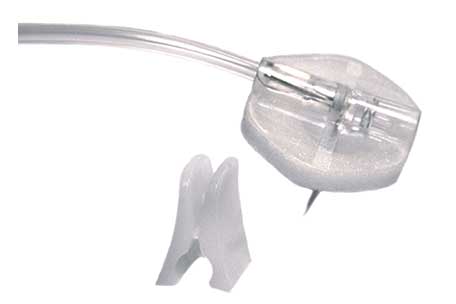 ONCO GRIP
PLASTIC INJECTION PORT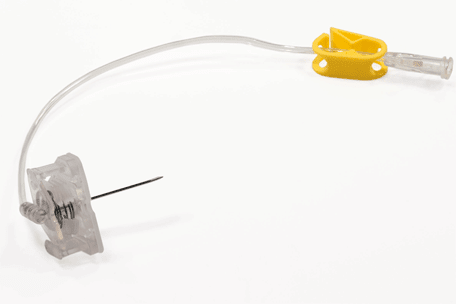 ONCO GRIP SAFE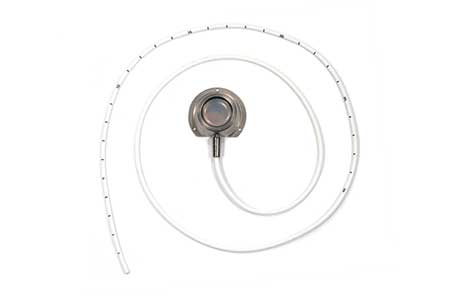 TITANIUM INJECTION PORT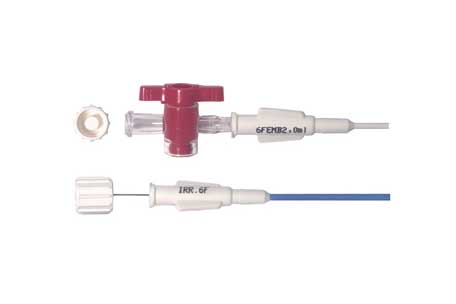 EMBOLECTOMY CATHETER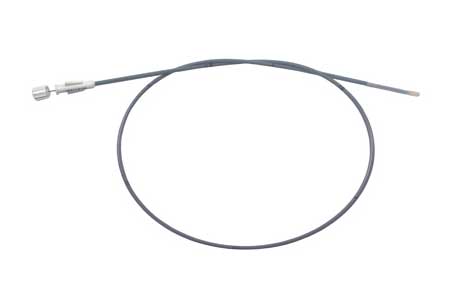 THROMBECTOMY CATHETERS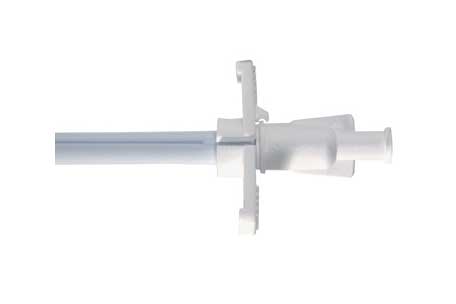 PEEL AWAY INTRODUCER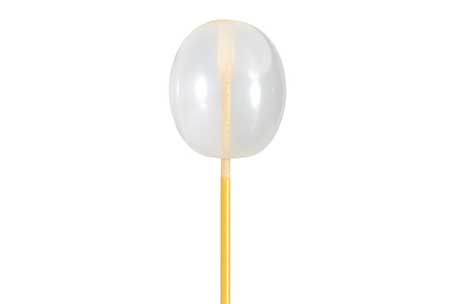 OCCLUSION CATHETER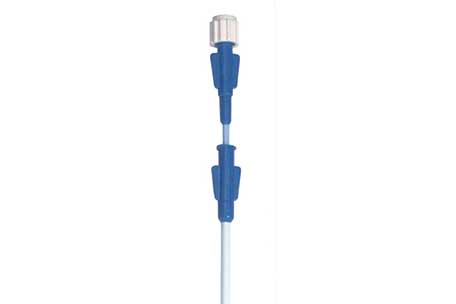 VENOUS INTRODUCER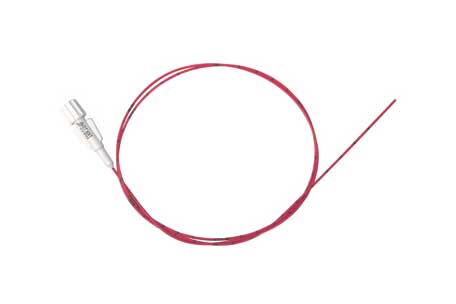 IRRIGATION CATHETER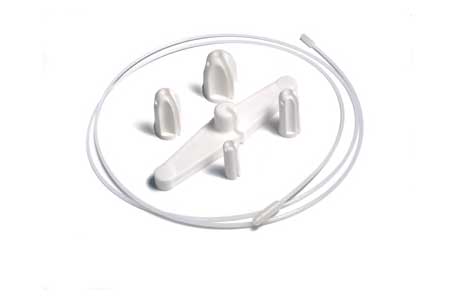 DISPOSABLE VEIN STRIPPERS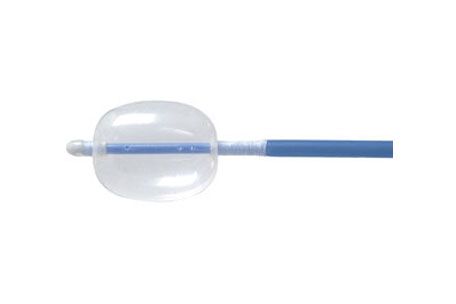 BILIARY CATHETERS SINGLE & DOUBLE LUMEN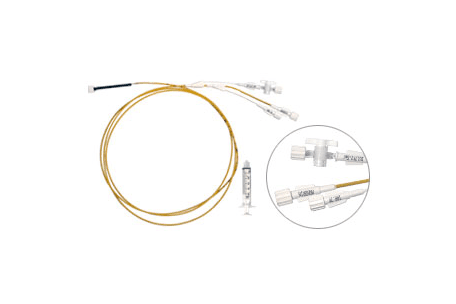 GALLSTONE EXTRACTOR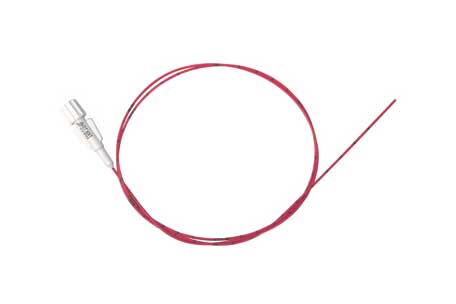 IRRIGATION CATHETER
We are a small scale international company founded in 1990 and located near Paris. We are specialized in the design and production of medical devices. Our products are distributed in over 30 countries throughout the world.
We produce medical devices in three areas:
ONCOLOGY under the FB Medical trademark, since 1990.
VASCULAR SURGERY under the ISOMed trademark since 1994.
DIGESTIVE SURGERY under the ISOMed trademark since 2000.
Our orientation towards international markets is the result of both an observation and a will: distributing our medical devices towards different practitioners in difference countries will enhance their effectiveness and economical efficiency.
This position allows us to constantly improve our medical devices, to set up new solutions and to enhance the quality of our service.
Last, the size of our production tool and our organization allow us to control our costs and to set the price of medical devices as low as possible, in order to treat as many patients as possible.
Today ISOMed has ambitious projects for the future and offers high quality products. We wish to develop our distribution network and be a reference in the healthcare industry.
We guarantee proximity to our customers and to the market by participating in nationals, internationals exhibitions and trade fairs.

Medica Dusseldorf, Germany
Medica 2023 - Dusseldorf Germany
From 13th to 16th november, 2023
We exhibit !
Come pay us a visit on our booth Hall 07A stand E20-8

ALL4PACK - Emballage Paris
ALL4PACK Paris
22-24 November 2022
We will be present at All4Pack Paris as visitors.
Let's meet !