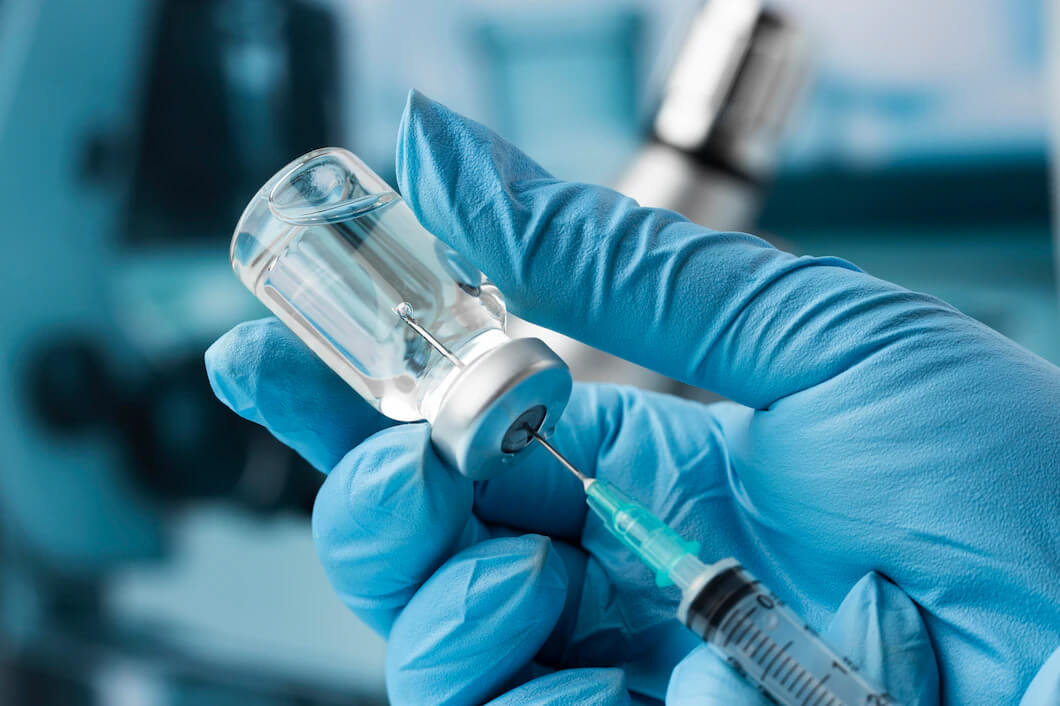 As a medical sector company that is willing to maintain a high level of requirement, we put quality at the center of our concerns.
We see quality as a way to open ourselves to our clients, to listen to their needs and to answer them. We are willing to improve the efficiency of our products in order to accompany medical progress.
We aim at satisfying our clients, health practitioners and patients through a permanent offer of products and services that are adapted to their needs and expectations, and that take into account their economical constraints.
This is why our company is certified under the ISO 13485 norm. We see both of these international norms as a basis to set our level of expectancies in terms of products, services, processes, traceability, materials and systems, as well as in terms of good practices in order to evaluate conformity, management and organization.
ISOMed products have been strictly controlled and meet the criteria of the 93/42 EEC directive. Hence, they can use the CE mark.
CE marking is closely linked to the ISO 13485 norms under which ISOMed products are certified, which yields a consistent quality system.
CE marking totally guarantees the products and its utilization safety, which means that ISOMed took into account every risk that could stem from its products, and acted so as to eliminate them.